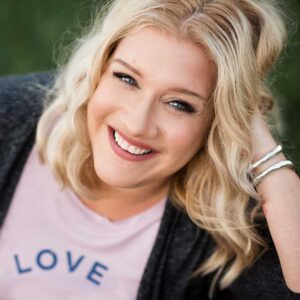 Angela DeCarlis
President
Born and raised in Utica, NY Angela prides herself in supporting and being an integral part of the Utica Arts Community. For nearly a decade, Angela has owned and operated an art and coaching business. She currently owns Be. Life, Art, Magic – an art gallery, coaching office, workshop & event space, as well as a lifestyle shop. At Be. Life, Art, Magic, Angela hosts many local artists and community art events. Angela's own art is featured throughout downtown Utica, with murals at local favorites like Utica Coffee, Sickenberger Lane, Yahnundasis Golf Club and countless others. Angela is the Founder of "Utica Love" – an artist collective that hosts pop up art shows around CNY. Over the last 7 years, Angela & her husband Eric have partnered with non-profits in the area to offer art and wellness opportunities to the special needs population.
Angela has a master's in business administration from Kaplan University, as well as a bachelor's in business/ marketing from Utica College Syracuse University and an associates in Fine Arts. In addition, she is a Level II, Integrative Holistic Life coach through Legacy Training International.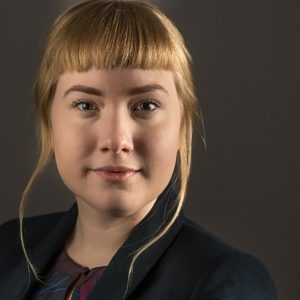 Alyssa Spina
Vice President
Alyssa Spina is Vice President of UMN board and has been a member of the board since 2020.
Alyssa is founder and CEO of the firm Spina Research and Consulting (SRC). Since 2019, Alyssa has authored over 100 grants resulting in over $15 million in total winning awards. She has more than a decade of experience working with nonprofits. Alyssa is a grants specialist, researching, writing, editing, and reviewing grants for a wide variety of nonprofit organizations. She is also expert at working with an organization's key leadership, its stakeholders and/or the Board of Directors to conduct grant growth strategy planning.
Prior to starting SRC, Alyssa served as lead grant writer for a group of health care and disability nonprofits in Upstate New York, and, in Washington, DC, as the Manager of Research and Evaluation for a small, women-owned consulting firm that held multi-million-dollar contracts with Federal Agencies and financial institutions. She has also served as a development associate for legal services and child-care nonprofits and on nonprofit boards for over five years.
Alyssa holds a bachelor's degree from Cornell University in Industrial and Labor Relations with minors in Inequality Studies and Law & Society. She also has a Master of Public Administration (MPA) with a concentration in Nonprofit Management from American University.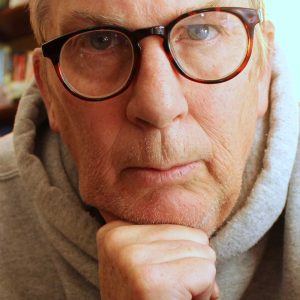 Richard M. Barrett
Secretary
A devotee and lifelong supporter of the visual and performing arts, Richard Barrett spent his entire 40-year professional career in the media and mass communications. He has a range of experience as a journalist and magazine editor, and also specialized in strategic marketing communications, branding, and creative consulting at the corporate, government, agency and non-profit levels.
A writer, photographer, author, and musician, Richard is also active in volunteerism, and is a staunch advocate for connecting the community through the arts –particularly music — because of its unique power to speak a language everyone can understand.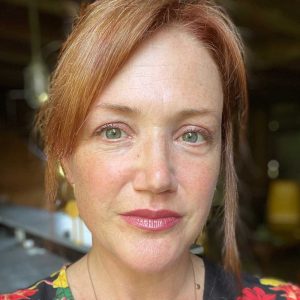 Amy grew up in central NY exploring all this area has to offer. As mother of two it has only become clearer how important community is. While currently living in Verona, NY., Amy has lived for maNy years in Utica and attended both Mohawk Valley Community College and Munson William Proctor Institute.
For the past 20 years Amy has been designing architectural metalwork for Forged Artistry, LLC. and taking commission projects in our area. It was her honor to be involved with "The Bench" project and its accompanying film "Side by Side" to support our local immigrant and refugee community through conversation and stories. In addition to her work as a designer Amy is an avid runner and member of the Utica Roadrunners. Running has taught her that by literally hitting the streets and doing the work you can see your city for all it has to offer.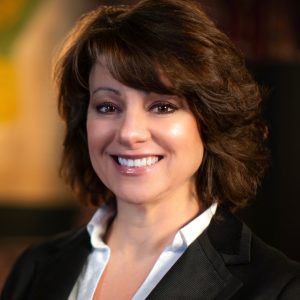 A lifelong resident of Oneida County with a passion for its history, art and culture, Michelle Klosek is a local business owner and has been an active volunteer and advocate for the arts for decades.
As the co-proprietor of three taverns with her husband Steve, she is the founder and a past president of Utica's Brewery District Association, served on the Board of Directors for the Landmarks Society, and led walking tours throughout the city. She has sponsored local mural projects, and co-founded with her daughter the summer arts program at Midtown Utica Community Center, which serves the city's low-income and refugee population.
Michelle is that rare breed of person who is both talk and action, particularly when it comes to enhancing the region's quality of life by building community through the arts.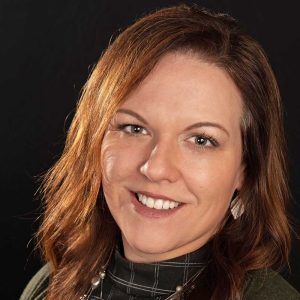 Jen Major-Quinn is the Local Sales Manager at Galaxy Media Partners in Utica.
The Ilion native infuses positive energy and creativity into managing marketing strategies for local businesses.
Speaking of creativity, Jen is also a local artist. Check out some of her mural work at local favorite spots like Sickenberger Lane and Utica Coffee. Her passion for art and creative expression drive new commissioned pieces. Jen works primarily in acrylic, oil paint and ink.

When she's not dreaming up perfect campaigns for her clients, or working on her newest piece of art, Jen can be found hiking. She loves to explore the Adirondacks with her husband, Ryan, and son, Matthew.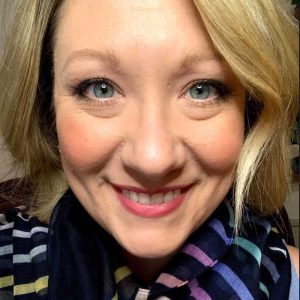 A self-described lover of all things creative, Lara is a photographer, decorator, and beauty adviser who is committed to creating and cultivating a community that encourages aesthetic lovers to be unapologetic, radiant, and true to themselves. She is currently most passionate about the work she is doing to photograph humans in line, in love, and everything in-between. Candid, raw and honest- always!
As a marketing & communications coordinator and events manager turned stay-at-home mom, Lara has developed a unique perspective when it comes to the balance of work and play. Influenced by her two young boys and dog, with her husband in parallel, she aspires to provide a curated photography experience that is exclusive to the collaborator, from beginning to end.